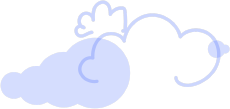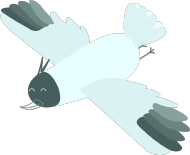 stormbreak Plus benefits

All organisations

Surge/Surge Light trained organisations

Exclusive access to stormbreak Shine is our early intervention digital programme supporting children with specific emerging emotional needs. We know helping children when they start to struggle is vital, so we've developed a way to help school teachers, mental health leads, and pastoral care workers do that.

Access to our new premium stormbreak activity library including breath moves, wild moves and sensory moves. We've developed an amazing new stormbreak library. We think you'll love it! We'll be adding new stormbreaks regularly.

Access to regular staff professional development webinars in order to give you more intentional and focussed emotional wellbeing support for your children.

A comprehensive library of stormbreak resources for you to help you tell the stormbreak story in your school.

Access to our schools new peer to peer training programme, stormbreak Champion. This programme gives you a learning programme to help children at your school be stormbreak advocates and support each other.

 

Free downloadable stormbreak activity resource cards for new stormbreaks.

 

 

"Through stormbreak, children are learning useful vocabulary very quickly. This helps with children's understanding and acceptance of how they are feeling. Children also then know to use the ideas and coping strategies that they have been taught - trusting that these will help them."

Primary School Teacher
"Stormbreak is inspiring for us. It is easy to understand, enjoyable and motivating. It's already possible in a short time to see how relationships with children have strengthened and how children find talking about their emotions easier."

Primary School Teacher
"We have been able to raise the profile of mental health and wellbeing in our school. The training has facilitated a consistent message and language about mental health and we are enjoying a whole school culture that prioritises empathy, following training and practising with stormbreaks."

Primary School Headteacher