Join Team stormbreak at the 2021 London Marathon.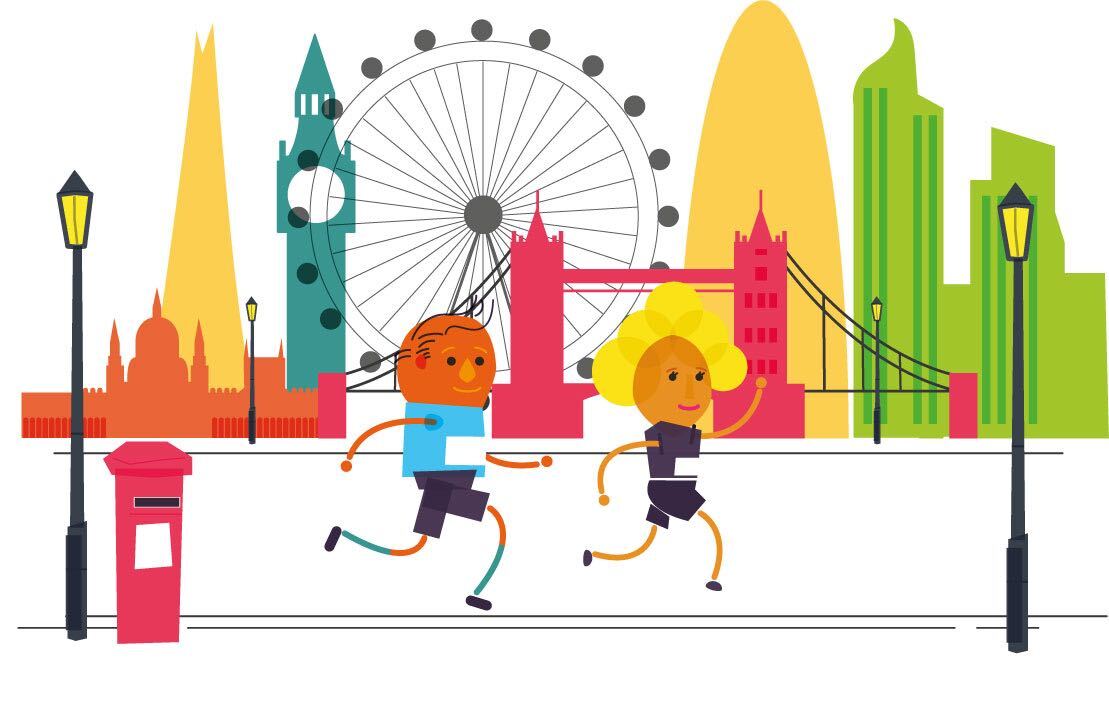 WE'D LOVE YOU TO BE PART OF TEAM STORMBREAK AT THIS YEAR'S VIRGIN MONEY LONDON MARATHON. HERE'S HOW!
APPLY FOR ONE OF TEN PLACES in the Virtual London Marathon and race wherever you are on Sunday, October 3rd. We have ten spaces available as part of our Virtual stormbreak run team. Receive a place in the Virtual Race, a monthly training plan, stormbreak race kit from Runderwear and four private monthly team stormbreak Q&A sessions on Zoom with Official London Marathon Coach Martin Yelling. Minimum fundraising of £200 applies. Please contact becky@stormbreak.org.uk to apply.
USE YOUR PLACE to raise money for stormbreak.
Already lucky enough to have a ballot place in this year's London Marathon? Create a Virgin Money Giving page to raise vital funds for stormbreak. Your money will help us to bring mentally healthy movement to schools, children and families every day. Commit to raising £200 to get the same benefits as the runners taking part virtually for us. Please contact becky@stormbreak.org.uk with any queries.